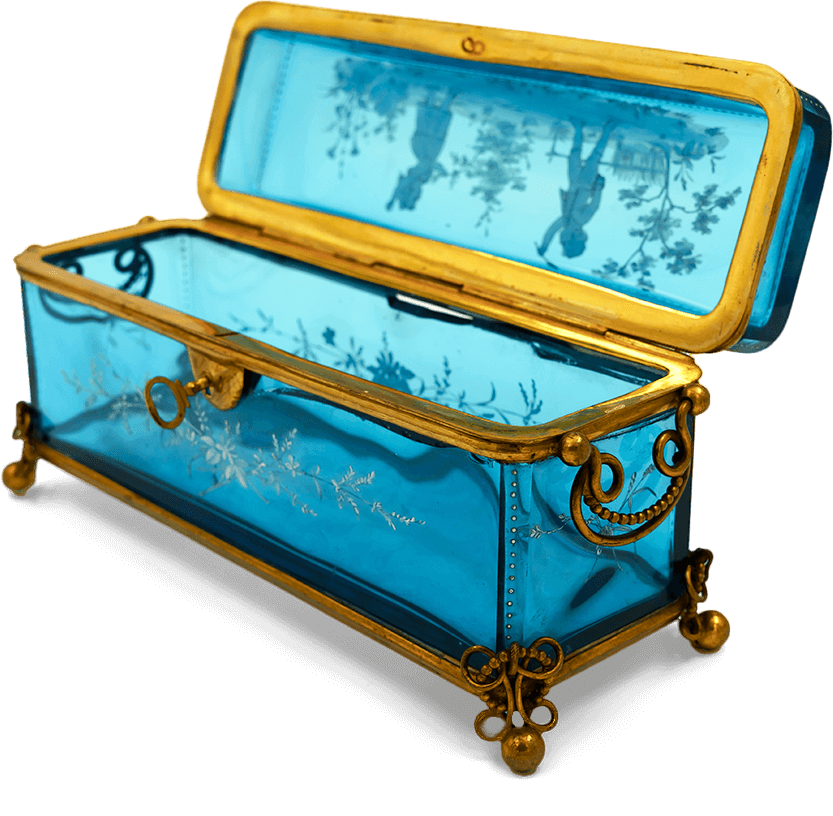 А journey on the glass design and importance of utility glass throughout history
Glass art and representation in Serbia 1850 – 1950
Exhibition


On the
Glass road
Glass in Focus
Glass in focus is project based on digitalization and digital presentation of glass artworks of most important artists from Serbia and Balkan of the 20th century and glass collections of Serbian and Yugoslavian industrial and crafts artifacts from the 19th to the end od the 20th century which are kept in museums in Serbia and are not available - presented to the public.
Glass in focus project is supported by International Council for the International Year of Glass 2022 and Ministry of Culture and Information of Repulic of Serbia. Realization of project leading JustStart in cooperation with Museum of Applied Art in Belgrade and National Committee of ICOM of Serbia.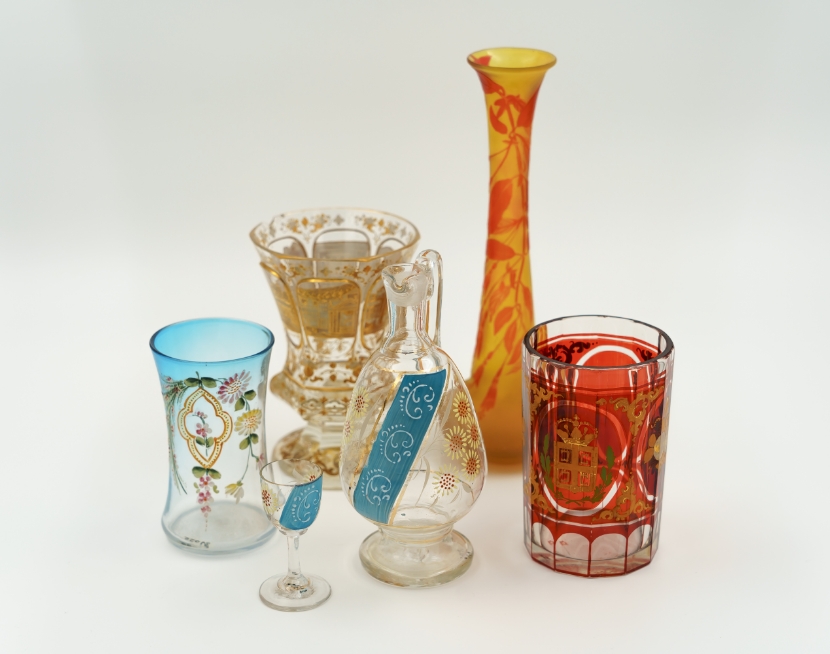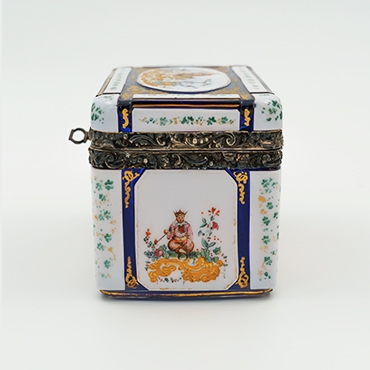 About the glass collection
The glass collection of the Museum of Applied Arts in Belgrade (MPU) is kept in the historical and contemporary part of Museum collections. Ceramics, Porcelain and Glass Collection was created with the foundation of the museum and to this day it makes up one third of the collection. Usable glass from our area is stored in the collection and traces the history from the first centuries of the new era to the middle of the 20th century.
Of the 200 inventory units of the glass collection, an important part is glass produced in the first Serbian glass factories from Avramovac founded in Crni Vrh (1846-1852) to the Serbian Glass Factory from Paraćin (1906-1937). Through that part of the collection, we follow the way of shaping, decorative schemes and influences the style of our factories, which adapted their production programs and the art of shaping to the market.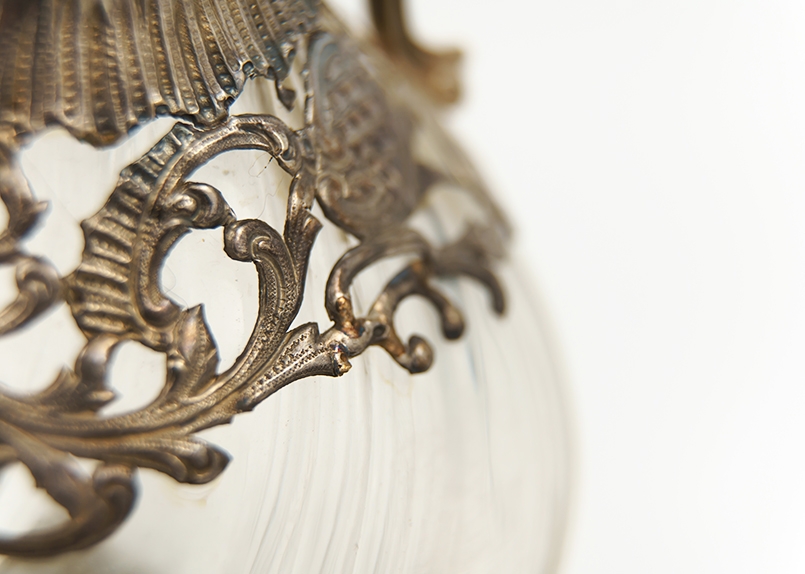 Exhibition
"On the glass road"
This representative exhibition covers a period of one century through which the establishment of the industrialization of glass and the role of shaped glass as an important part of the modernization processes of Serbian society are traced. The role of shaped glass is traced through various cultural models through which the national, state and personal aspirations of individuals can be perused.
The exhibition consists of 130 exhibits and accompanying materials that illustrate the production of the most important factories of the 19 th  and first half of the 20 th centuries from the territory of Serbia.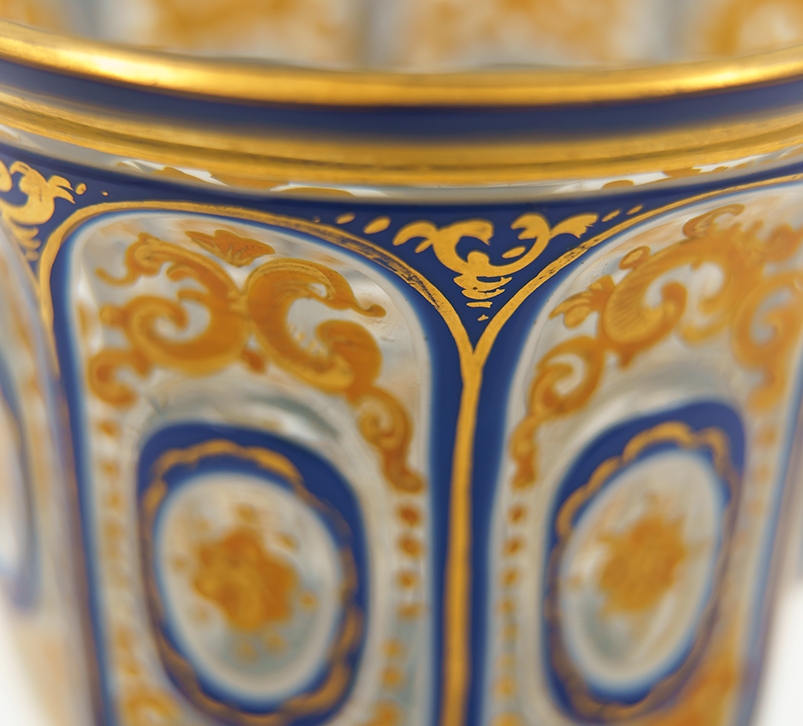 #IYOG2022
Over the past 60 years, the General Assembly of the United Nations has acknowledged important fields of international endeavor and their contributions to society by declaring United Nations International Years. On 18th May 2021 the UN General Council approved a joint application by the International Commission on Glass (ICG), the Community of Glass Associations (CGA) and ICOM-Glass that 2022 be declared a United Nations International Year of Glass.
It will underline the technological, scientific and economic importance of glass — that transparent and enabling material underpinning many of our technologies and which can facilitate the development of more just and sustainable societies to meet the challenges of globalization. Glass is also art, its history sharing the story and evolution of humankind.